The clue is in the title.
Here at Exclusive Adventures, we're all about getting out into those wide-open spaces, seeing the big skies and rediscovering what our incredible country has to offer and rediscovering our geographical heritage.
And, of course, curating incredible tours and adventures that often include bucket-list activities and excursions.
Aside from majestic mountain ranges, awe-inspiring nationals parks, lush forests and mystical desserts, each of our curated trips features sporting activities that not only help you to unwind but also add a new perspective on your surroundings.
Here are some of our favorites…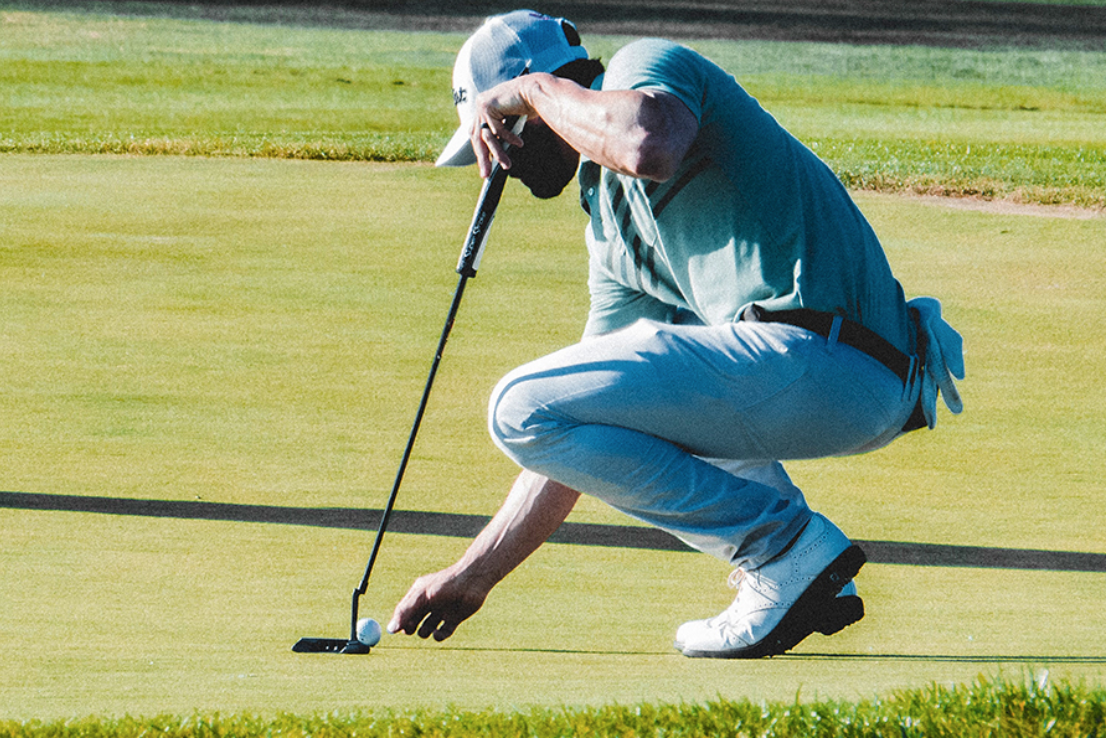 Experience Luxury Golfing Vacations
If you want to experience a truly mind-blowing golfing experience, let us help you. Not only does our Ultimate Golf Experience tour allow you to explore Southern California's best public, semi-private and private courses as well as selected clubhouses the stunning Coachella Valley has to offer, but it also gives you a genuine, once-in-a-lifetime opportunity: to meet with Scott Garrison, recognized as the game's most highly skilled golf club builder. Not only will you get to meet Scott, but you will receive your own personally hand-crafted Bettinardi putter, customized by the great man himself.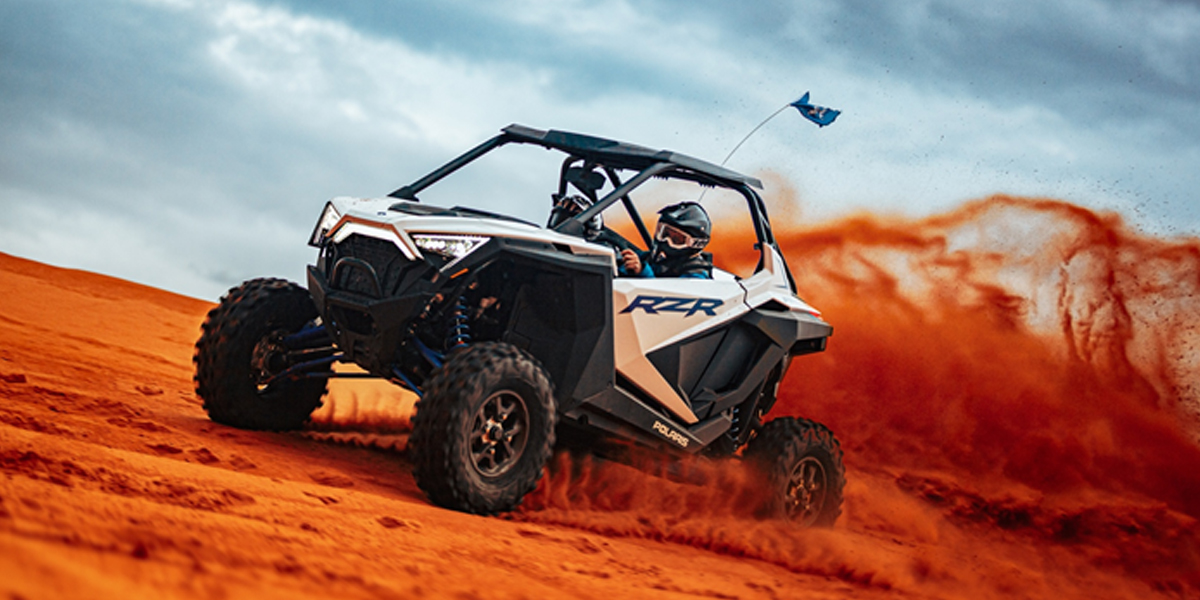 Driving Adventures Through Utah's National Parks
With an average of more than 220 days of sunshine each year, there are endless things to do in the Greater Salt Lake City area. From renowned restaurants to hidden speakeasies, salt flats to double-feature drive-ins, attractions abound in this mountain town. Throughout this Utah tour, you will also explore stunning national parks like Moab, Bryce Canyon and Zion. Not only that but you'll take a thrilling 4X4 tour in and out of one of Moab's famous red-rock fins on your way to an area known as Hell's Revenge. Weave in and out of rock canyons, feeling the excitement of climbing unbelievable sandstone hills. Our contact has the most specialized vehicle to experience this amazing trail.
You'll also get to drive a UTV on amazing dunes and canyons at Sand Hollow.
River Rafting In The Grand Tetons
Rising above a scene rich with extraordinary wildlife, pristine lakes, and alpine terrain, the Teton Range stands as a monument to the people who fought to protect it. These are mountains of the imagination and mountains that led to the creation of Grand Teton National Park. Here you'll explore over 200 miles of trails, float the Snake River, and enjoy the serenity of this remarkable place. During your five-day trip to this glorious national park (which also takes in Yellowstone), you'll get the chance to experience adrenaline-inducing Class II and III whitewater rafting experience of the Snake River. Or, if you want something a little more sedate, you can choose a river float for a more relaxing excursion.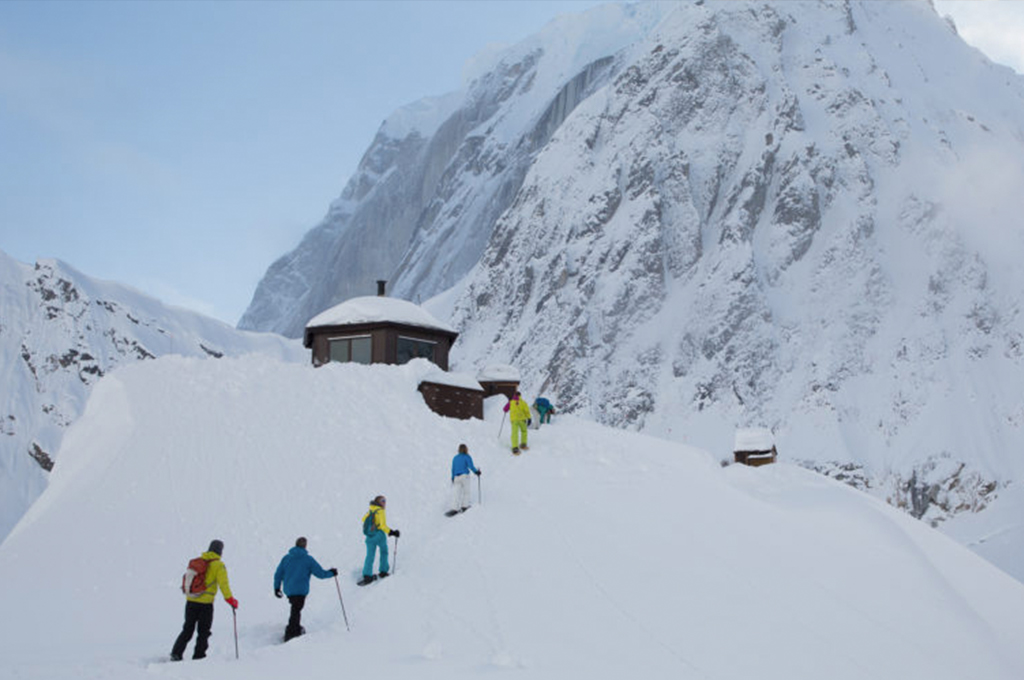 Discover Adventurous Alaska
Our nine-day, customizable tour to the stunning plains of Alaska not only takes in national parks and jaw-dropping glaciers, but it also builds in some serious activity – all designed to get the most of this incredible natural wonderland. Aside from paddleboarding, jet skiing, and wake-surfing at a luxury mountain lodge, and helibiking or helicopter rafting on Lake Hood, there's also a half-day photo tour of Talkeetna, which means hiking through some incredible, Instagram-worthy landscapes.
Visit the Hwange National Park In Zimbabwe
If you're looking for something a little bit farther afield, our handcrafted, luxury trip to Hwange National Park in Zimbabwe, Africa – the home of Cecil the lion's pride and Victoria Falls, one of the national wonders of the world – is packed with jaw-dropping sights and adventures. Our journey will include meetings with conservationists, park rangers, anti-poaching units, and researchers; all highlighted by spectacular game drives to observe the incredibly wide variety of wildlife in the Park.

Our team of dedicated, knowledgable and friendly operators at Exclusive Adventures is on hand to help you curate unique and bespoke experiences you won't find anywhere else. Thoughtfulness and care are in our DNA. We plan and operate our trips as if they were for our own families, and it's this attention to detail and the relationship we have with our clients that makes us perfect for personalized, unique and once-in-a-lifetime experiences in the United States that create will unforgettable memories.